If you're looking for apartments in Marion, IL, you're in the right place. Marion Rental Apartments has been offering high-end apartments for over 30 years. We have apartments in Marion, IL ranging from 1-2 bedroom, 1-2 bath, with carports or 1 car garage. Our apartments range from $575-$950.
We pride ourselves on not just providing high-end apartments, but also high-end customer service. Our goal is to keep our apartments as nice as the day they were built. We have a 24/7 service team that can fix problems quickly.
If you have any questions about our available apartments or to set up a showing, please call 618-997-8500. One of our property managers will be happy to assist you and even show you an apartment same day.
---
Apartments For Rent In Marion, IL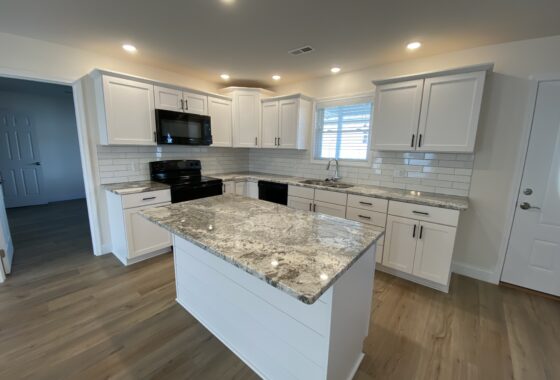 For Rent
1210 N Van Buren
Marion, IL 62959
2

Beds

2

Baths

1060

Square Feet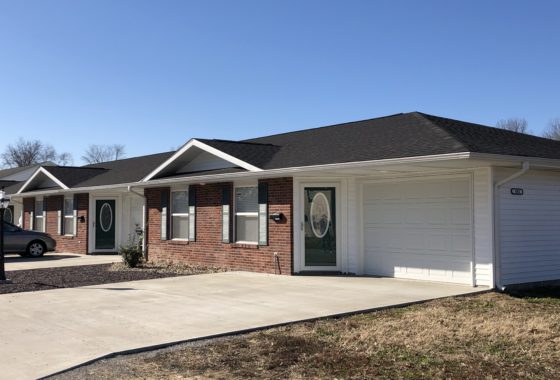 For Rent
803 N Taft St
Marion, IL 62959
2

Beds

2

Baths

1075

Square Feet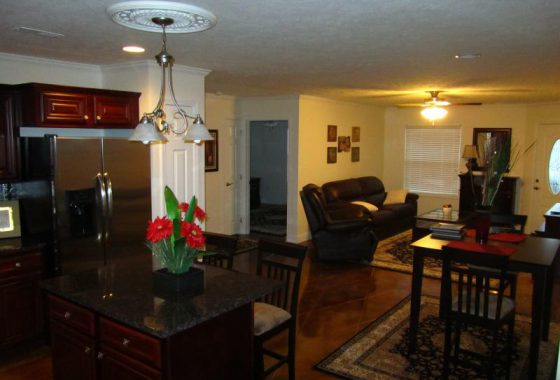 For Rent
1500-1507 W Central St
Marion, IL 62959
2

Beds

1 or 2

Baths

1075

Square Feet
---
Apartment Policies
APPLICATION:

The following is our application process. For your application to be processed the following information MUST be provided.

A completed rental application for everyone living in the rental that is 18 years of age.

Reliable documentation and phone numbers of references.

Documentation of other incomes

An application fee of $35 per person who is over 18.

QUALIFICATIONS:

Must have a monthly income of 3x the monthly rent.

Good Credit. Evident in background check

Good Landlord References.

Meet Occupancy guidelines: no more than two people per bedroom

PROCESSING AND SCREENING:

Processing time is within a few hours.

All applications will be presented to the property manager within a timely manner.

Initial payment of rent, security deposit, and rental fee must be in the form of a personal check or ACH.


The property is considered rented only when all required deposits and fees have been paid, and a residential lease agreement has been signed.

 

POLICIES:

Security Deposit: Security deposits are equal to monthly rent and will be refunded within 30 days of your departure. Unless charges for damage and repairs are deducted.

Rent: Rent is due on the 1st of each month. Late fees will take into action after the 4th of the month. $5 late fee charge.

Payment: Payments can be made by direct deposit or ACH. We do not accept Credit Cards.

Pets: Pets are not permitted unless a $250 Non-refundable deposit is paid. Under 15 lbs.

Smoking:
 Smoking is not permitted unless a $250 smoking deposit is paid.
---
Contact Marion Rental Apartments
Give Marion Rental Apartments a call at 618-997-8500